Whether you're an established restaurant interested in saving time by having us handle your records or a growing restaurant ready to gain the best understanding possible about your business, there is a Dex Bookkeeping, LLC restaurant plan right for you!
Keep tabs on costs and track inventory & supplies
Day to day bookkeeping
We can manage your accounting books by recording income and expenses based on recipts. All you do is snap a picture and text paper reciepts, or forward on emailed receipts. We do the rest.
Bank account & credit card reconciliations
We reconcile our records of your transactions against your bank and credit card statements to ensure that everything is recorded accureately. We are able to generate monthly reconciliation recports reflecting this.
Expense tracking & reporting
Gain insight into your operations with our expense tracking. Our reports can help you discover placed to improve efficiency, such as standardizing items that can then be bulk ordered.
See where your money is coming from and going
Periodic statements
Get a true view of how your business is doing with monthly profit & loss statements, balace sheets, and statements of cash flow. We won't leave you to figure them out all on our own either; our periodic statements also come with a plain English explanation of the numbers so you will have a quick and easy understanding of how your business is truly doing.
Accounts payable & accounts receivable reporting
Keep tabs on who you owe and who owes you with ou AP/AR reporting. We can generate aging summaries to show who is past due, who is coming up, and who is on time. We can generate the same reports for who you owe. This can help you avoid late fees.
Gain a trusted partner in business
Cash handling & record keeping policies
Let Dex Bookkeeping, LLC help you craft policies that help your employees handle cash and the recording of expenses. This can include anything from creating a properly recorded petty cash fund to a step by step guide to receipt management. We work with you to create company policies that work best for you.
Work with your tax accountant
At Dex Bookkeeping, LLC, our first goal is to give you the tools to fully understand your financial situation. Our second goal is to make your CPA (or tax accountant)'s job as easy as possible. We do this by reaching out to them and tailoring our bookkeeping system to what they need for tax season. The combination of these two goals should result in a virtually stress-free tax time!
| | Basic | Standard | Ultimate |
| --- | --- | --- | --- |
| Day to day accounting | Yes | Yes | Yes |
| Bank account reconciliation | Yes | Yes | Yes |
| Credit card reconciliation | Yes | Yes | Yes |
| Digital primary document organization | Yes | Yes | Yes |
| Virtual bookkeeping options | Yes | Yes | Yes |
| Income statement (monthly) | Yes | Yes | Yes |
| Balance sheet (monthly) | -- | Yes | Yes |
| Statement of cash flows (monthly) | -- | Yes | Yes |
| Plain English written explanation of statements | -- | Yes | Yes |
| Budgeting and planning assistance | -- | -- | Yes |
| Physical primary document storage and organization | -- | -- | Yes |
| Consultation time to explain statements, answer questions, and provide feedback (monthly) | None | 1 Hour | 3 Hours |
| Free QuickBooks Online Account (for as long as you are a Dex Bookkeeping, LLC client) | Essentials | Plus | Plus |
| Monthly price (per location) | $199 | $299 | $599 |
Get started today: Call us at (832)871-5097 or Sign up online now!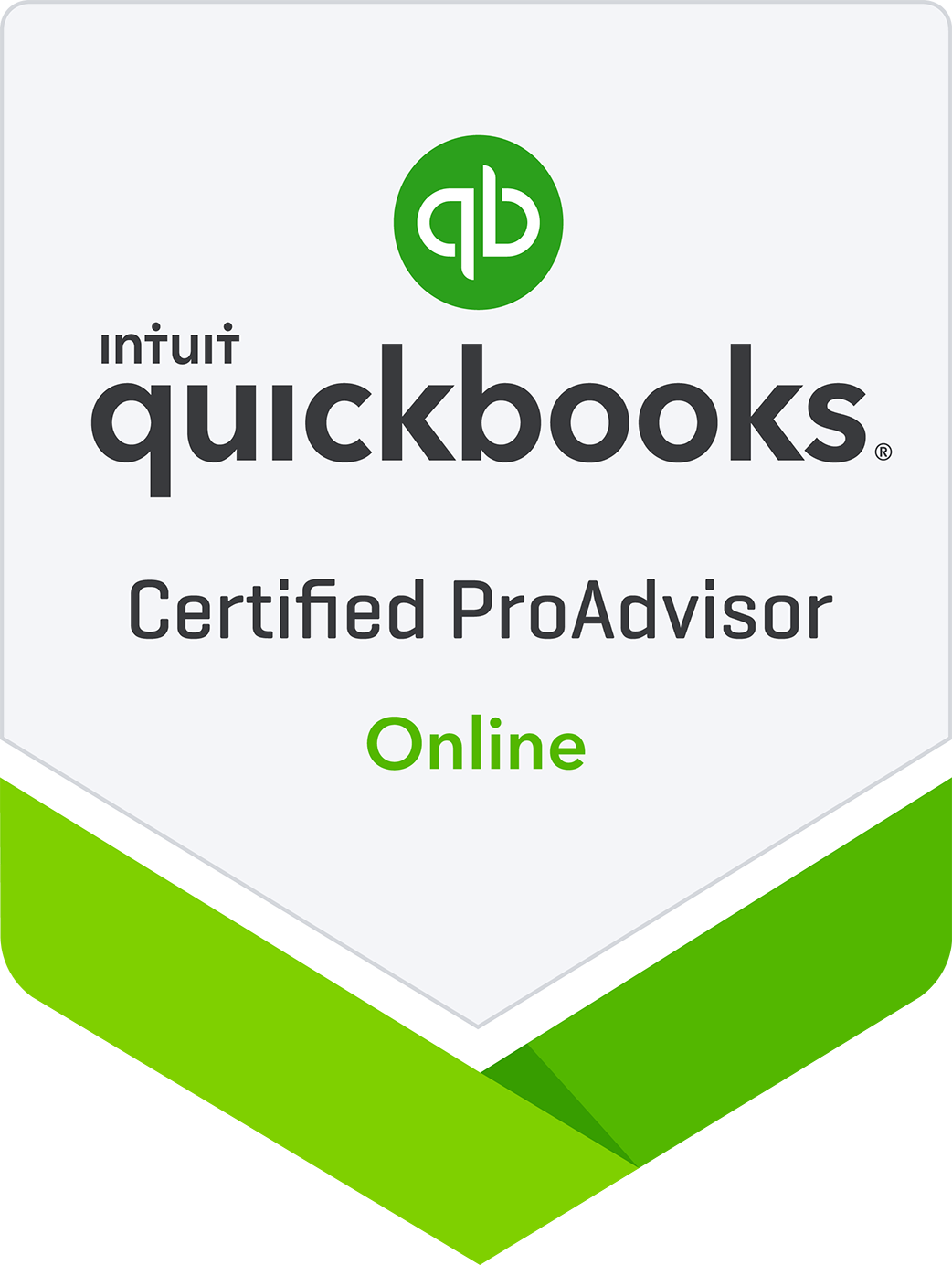 © 2017 - 2019 Dex Bookkeeping, LLC
700 Milam Street, Suite 1300
::
Houston
,
TX
77002